The Liverpool City Region Careers Hub works with secondary schools and colleges to ensure that every young person receives outstanding, relevant careers education.
Supporting 143 secondary schools, special schools and colleges across Liverpool City Region, we drive progress towards the Gatsby Benchmarks by enabling Careers Leaders to access training and support; bringing together best practice and local labour market insight.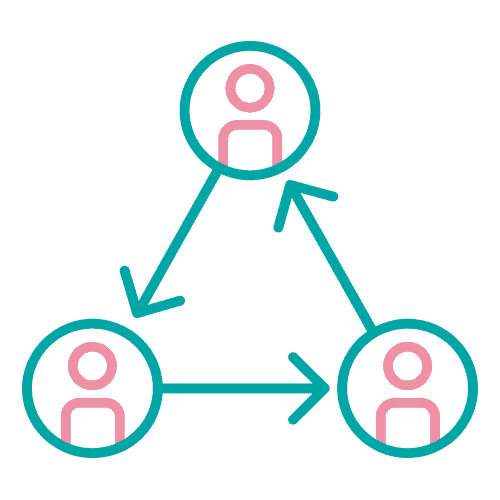 Helping businesses work with schools to improve workplace skills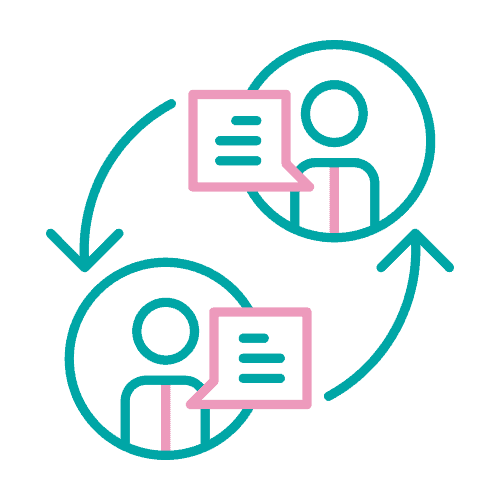 Raising awareness of businesses in Liverpool City Region in secondary schools and colleges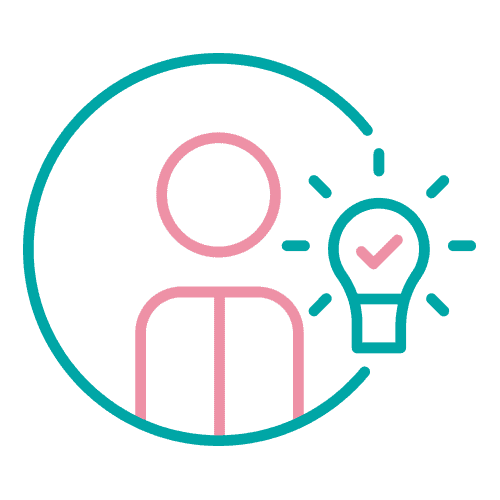 Providing high quality resources to improve careers provision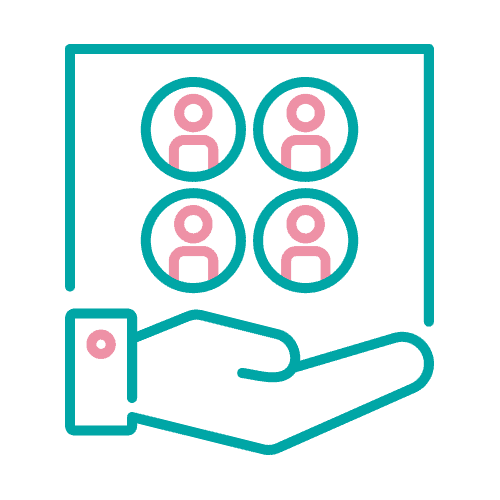 Supporting careers leaders in schools and colleges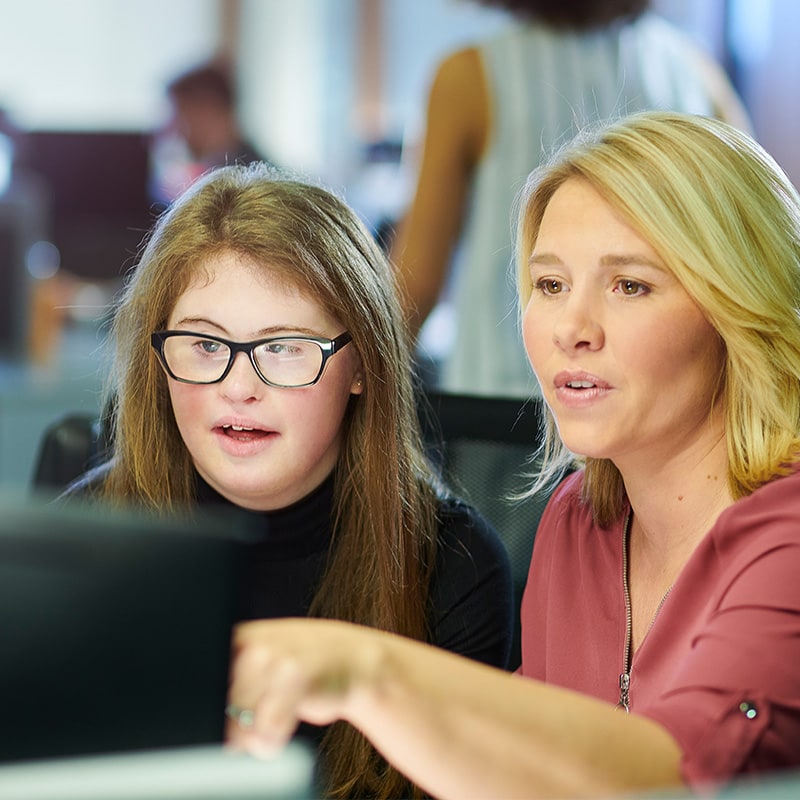 Give an hour...change a life
Introduce a young person to an exciting career that they don't even know exists.
The Give an Hour campaign invites you to make a difference to young people across Liverpool City Region by giving an hour of your time.
Find out more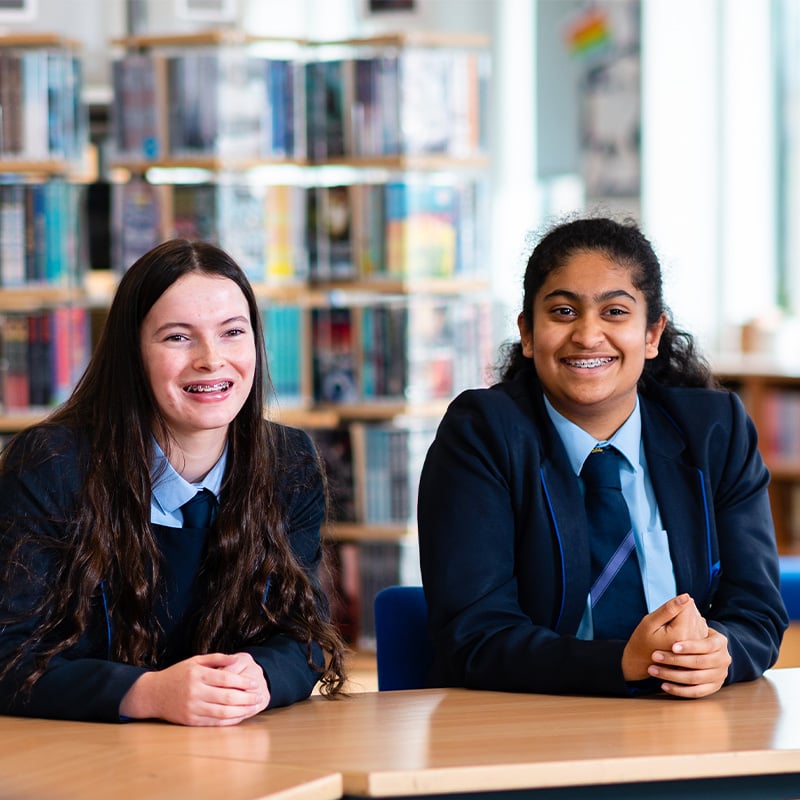 CEC Resource Directory
The Careers & Enterprise Company's carefully curated Resource Directory makes it easy to quickly find trusted, high quality resources to help you support young people to make their best next step.
Click here
Sign up to our newsletters
Would you like to know more about careers education across Liverpool City Region? Whether you are an employer or work for a secondary school or college, get in touch.
Email the Careers Hub